AN ARTISANAL WEAVING WORKSHOP IN VENICE
TESSITURA LUIGI BEVILACQUA PRODUCES FINE FABRICS FOR FURNISHING AND HIGH FASHION: VELVETS, DAMASKS, LAMPASES, BROCATELLES AND THE PRECIOUS "SOPRARIZZO" VELVET, WHICH IS STILL MADE BY HAND.
PRODUCING VELVETS BY HAND
TESSITURA LUIGI BEVILACQUA CREATES A LUXURY FABRIC WITH ANCIENT ROOTS: THE "SOPRARIZZO" VELVET. ITS PRODUCTION IS EXTREMELY COMPLEX AND IS STILL CARRIED OUT BY HAND ON 18 LOOMS OF THE 18TH CENTURY, WHICH PREVIOUSLY BELONGED TO THE SILK GUILD OF THE REPUBLIC OF VENICE.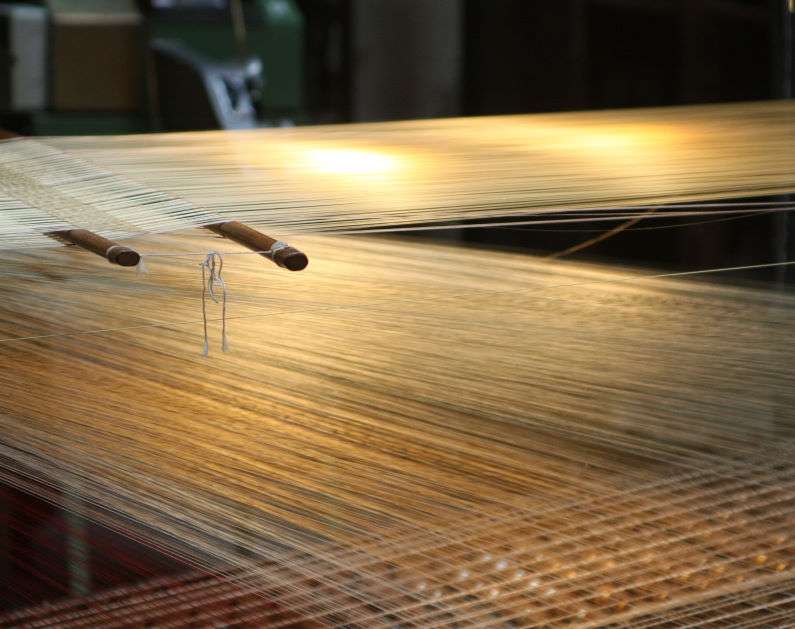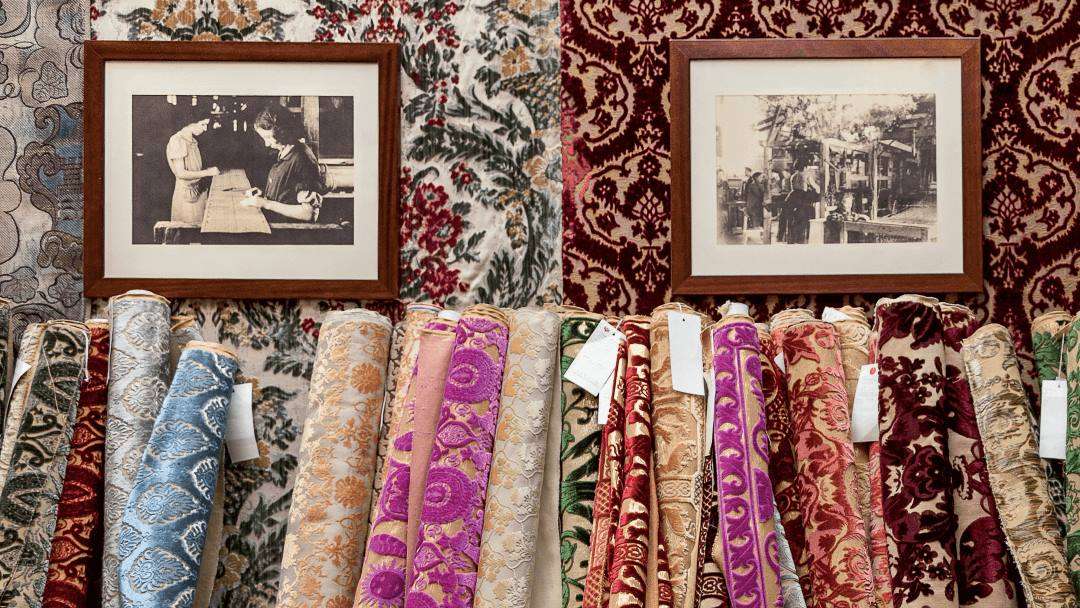 HANDMADE FABRICS FOR PRECIOUS INTERIORS
DURING THE THIRTIES, THE MANUAL PRODUCTION WAS BACKED UP BY MECHANICAL LOOMS, FOLLOWING EXCLUSIVE DESIGNS AND TECHNIQUES THAT GUARANTEE THE QUALITY OF FABRICS. BOTH THESE FABRICS AND THE ONES MADE BY HAND ARE THEN USED IN FAMOUS HOUSES, TO RESTORE OLD PALACES AND BUILDINGS AND TO CREATE HIGH-FASHION GARMENTS.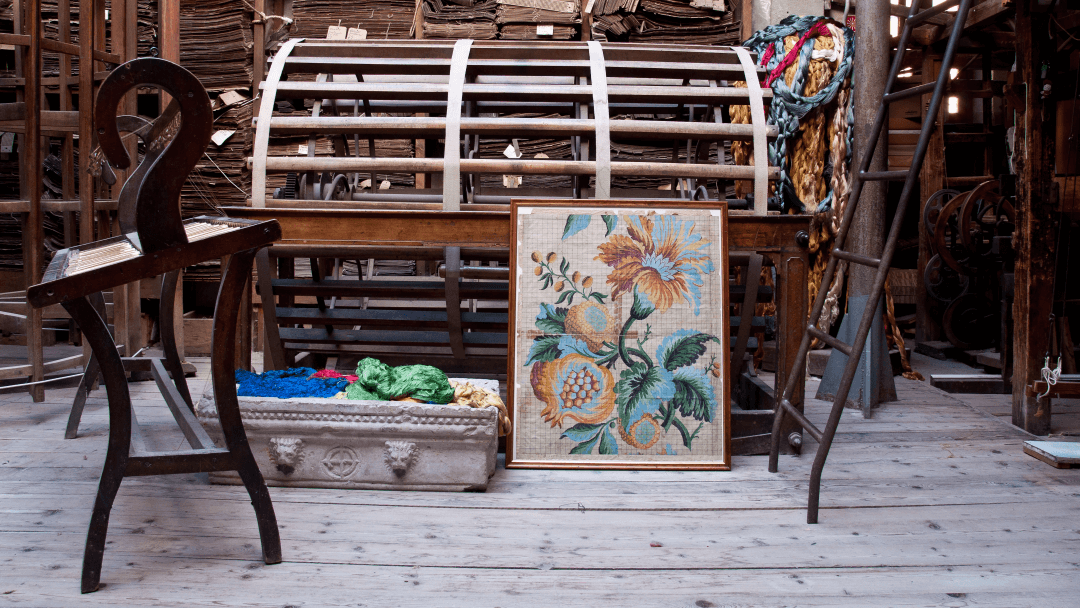 TESSITURA LUIGI BEVILACQUA, STILL GUIDED BY THE SAME FAMILY, CARRIES ON ONE OF THE MOST ANCIENT TRADITIONS OF VENICE: WEAVING. IT CREATES ITS FABRICS ON ORIGINAL 18TH-CENTURY LOOMS, SUPPORTED BY MECHANICAL LOOMS.