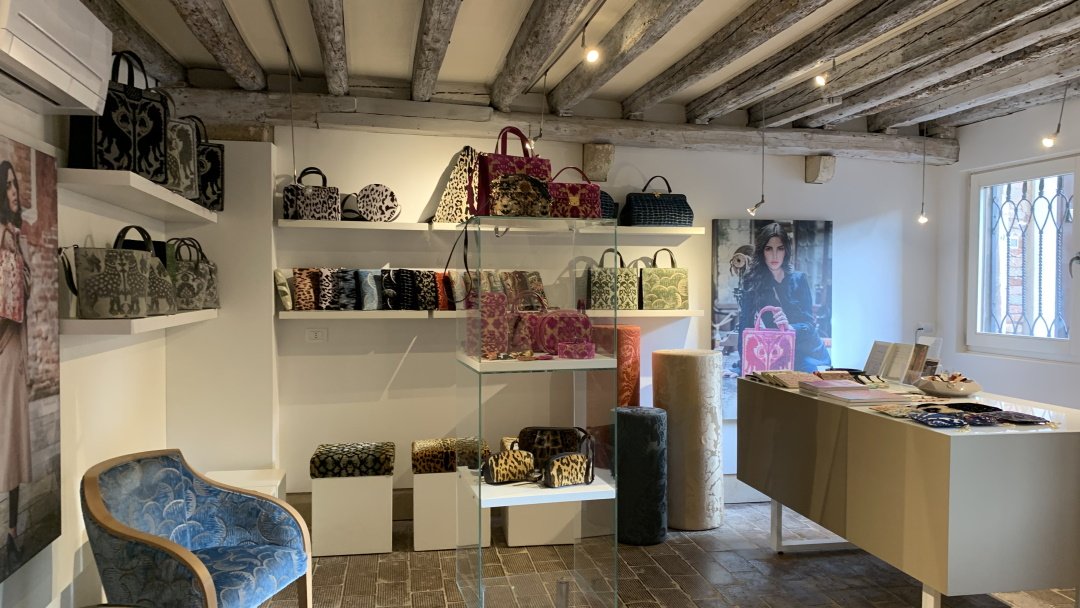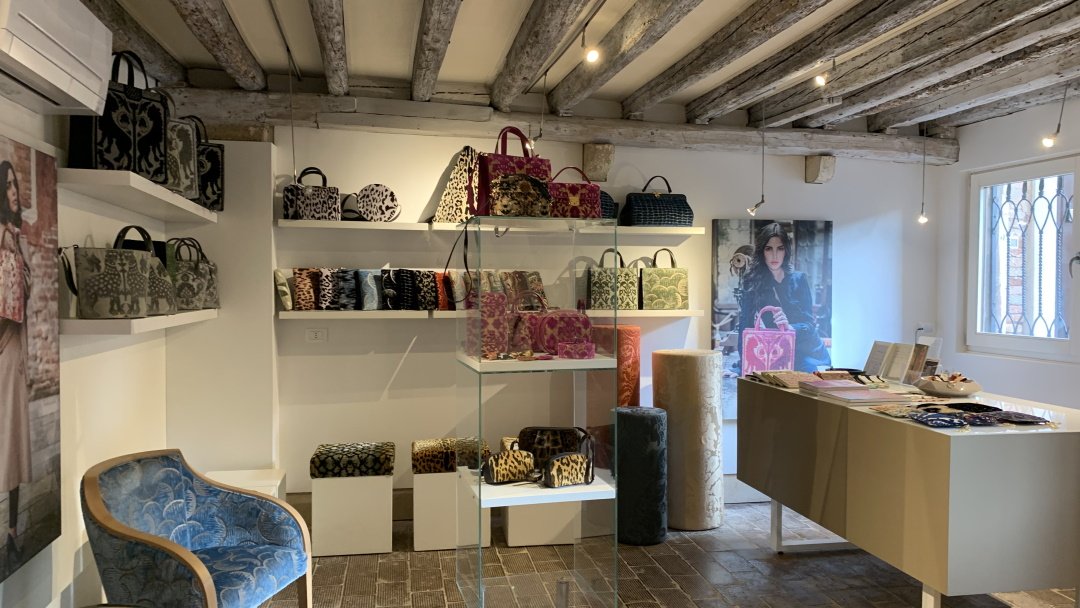 TESSITURA LUIGI BEVILACQUA
historical headquarters
showroom/shop
Santa Croce 1320
Venezia
Shop opening hours
Monday-Friday
from 09:30 to 13:30
from 14:30 to 16:30
Saturday available only upon request, closed on Sunday
The weaving workshop can only be visited by advance reservation.
T. +39 041 72 15 66
General enquiries and visits
bevilacqua@luigi-bevilacqua.com
Press and media enquiries

HOW TO GET THERE

by taxi
it is possible to use the Canal Grande access next to the Giudice di Pace.
by vaporetto
vaporetto n.1 / 5.1 / 5.2 at Riva de Biasio stop.
walking
Set your GPS to Campo San Zandegolà, in front of Campiello De La Comare. Google maps link.