white in interiors has, in fact, an ancient history. Let's see where it originated. 
The troubled history of the colour white
Like green and red, white has a highly toxic past: prehistoric painters used calcite or chalk to obtain it, but from Ancient Rome until the nineteenth century the basic material became lead. Producing an intense white was therefore fare from being simple, so its use remained very limited for a long time.
It was not until the 1940s that a non-toxic pigment was discovered that produced a bright and resistant white: all thanks to titanium dioxide, which creates a mellow and brilliant colour, also known as "perfect white". The road to his success in painting and textiles was now wide open.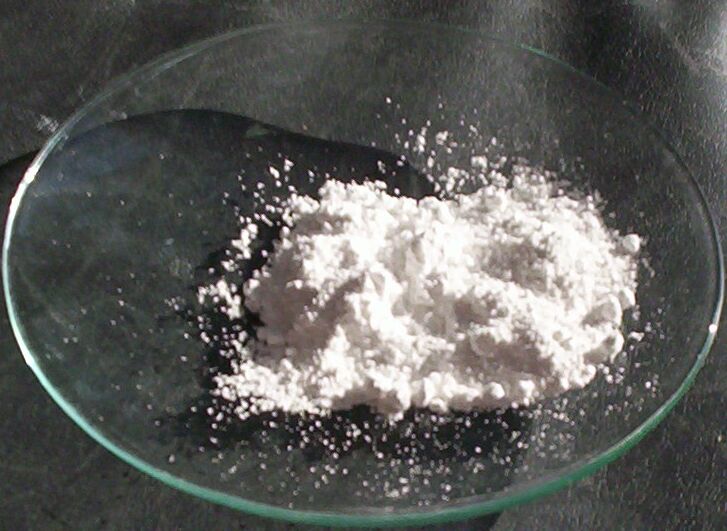 The evolution of white furnishing fabrics over the centuries
By the middle of the 20th century, white became an incredibly popular choice both for painting the walls and for the fabrics of various furnishing items. Its success is due to its being refined and easily revamped, as well as to its ability to make rooms brighter and larger.
If less than a century ago, however, a completely white room seemed a real revolution, today, in the wake of minimalism and Scandinavian style, even this option is quite simple to achieve.
A few decades before minimalism, however, another architectural trend had already loved white and neutral shades in general: the modern streamline. In the 1930s, this style, inspired by the lines of cars, ships and trains, represented the last period of Art Deco, and a hymn to simplicity: it was in fact characterized by rounded corners, flat roofs, few decorative motifs and colors such as white, beige and earth, contrasting with dark details.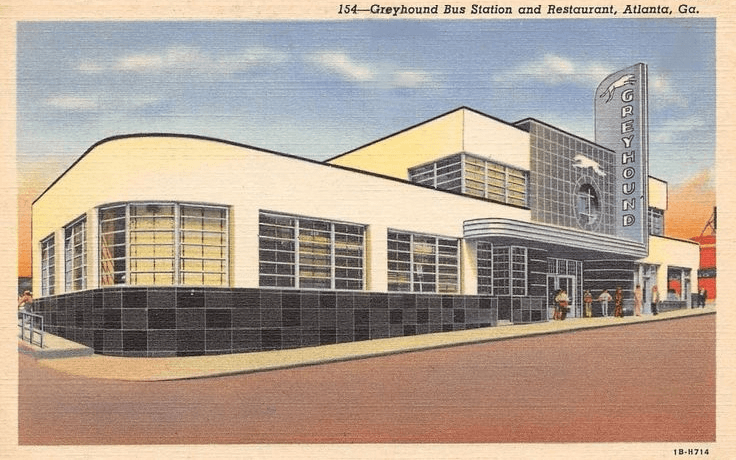 The shades of white of Bevilacqua fabrics
White tones are well suited to our fabrics, too, even those whose designs are very rich in detail. Here's what you'll find in our catalogue.
Let's start with the two shades opposite to white, grey and black: perfect for creating contrasting effects, but also to enhance the colours of the design details.
Maybe you didn't know it, but there are also warm and cold shades of white: the first category includes ivory and champagne, two colours that inspire a sense of welcome.
Pearl and stone are cold tones instead, with a unique elegance and therefore perfect for our highly detailed designs, as well as for the modern ones, such as Walls and Zig Zag.