This cushion is upholstered in "Lune" velvet which reflects all the energy, movement and plasticity of the figures typical of Art Deco, the style from which it takes its inspiration. It is lined and has a zip closure. The cushion was made entirely in Italy.
Main material: Velvet
Care instructions
Do not use chlorine on any of the materials. Do not wash with water. Use delicate dry cleaning only. Iron at a moderate temperature.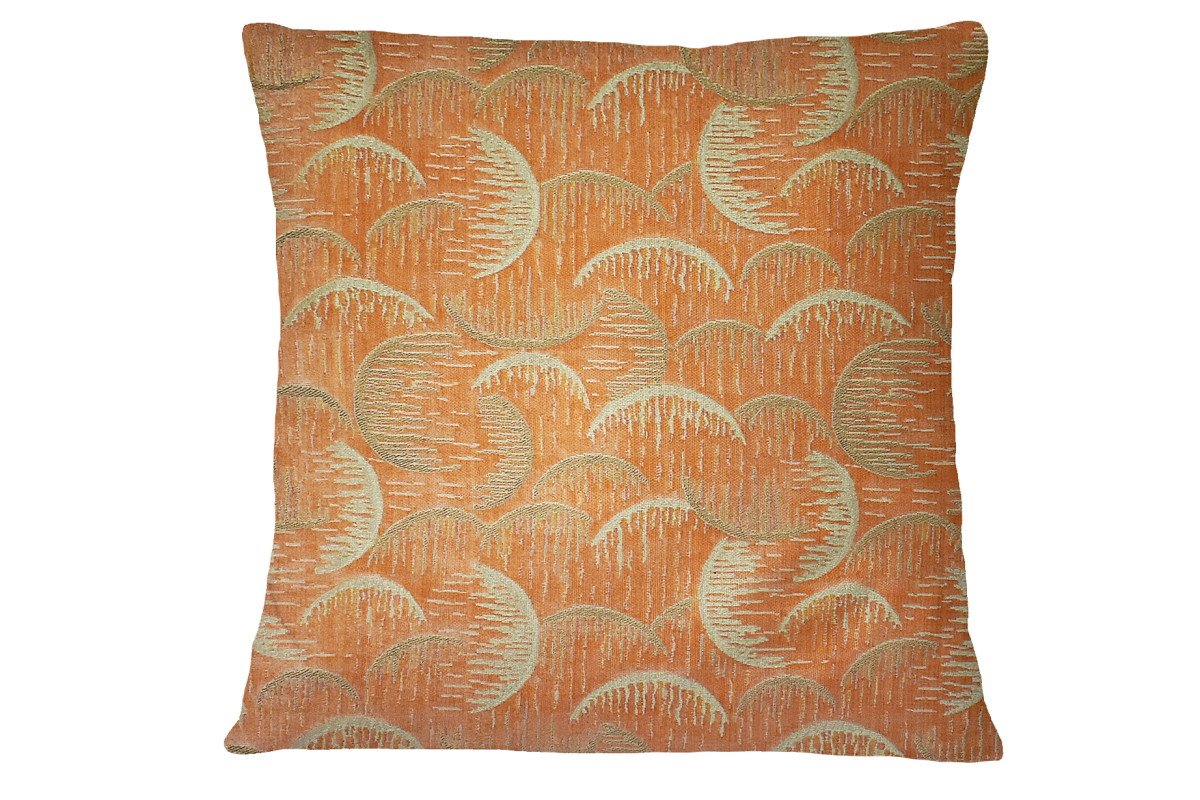 LUNE VELVET CUSHION
Corallo
Size: Width: 45 cm,  Height: 45 cm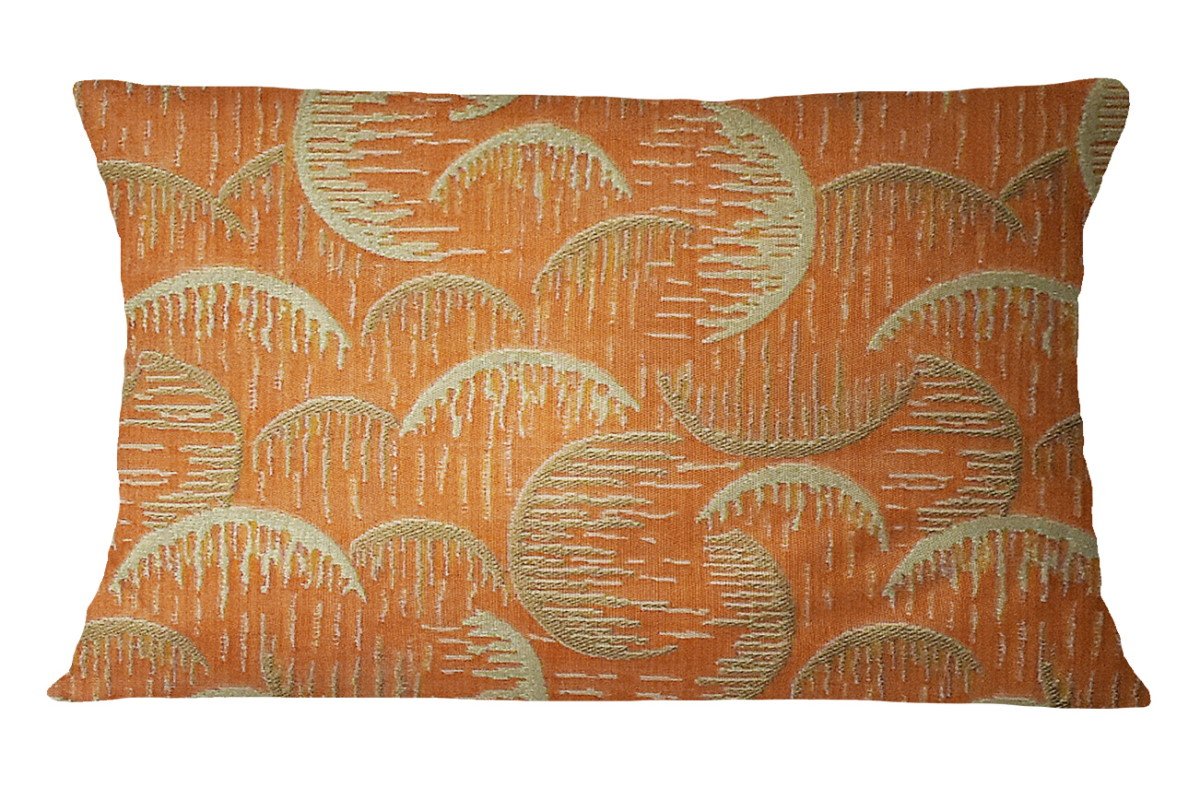 LUNE VELVET CUSHION
Corallo
Size: Width: 60 cm,  Height: 30 cm
LUNE VELVET CUSHION
Celeste
Size: Width: 45 cm,  Height: 45 cm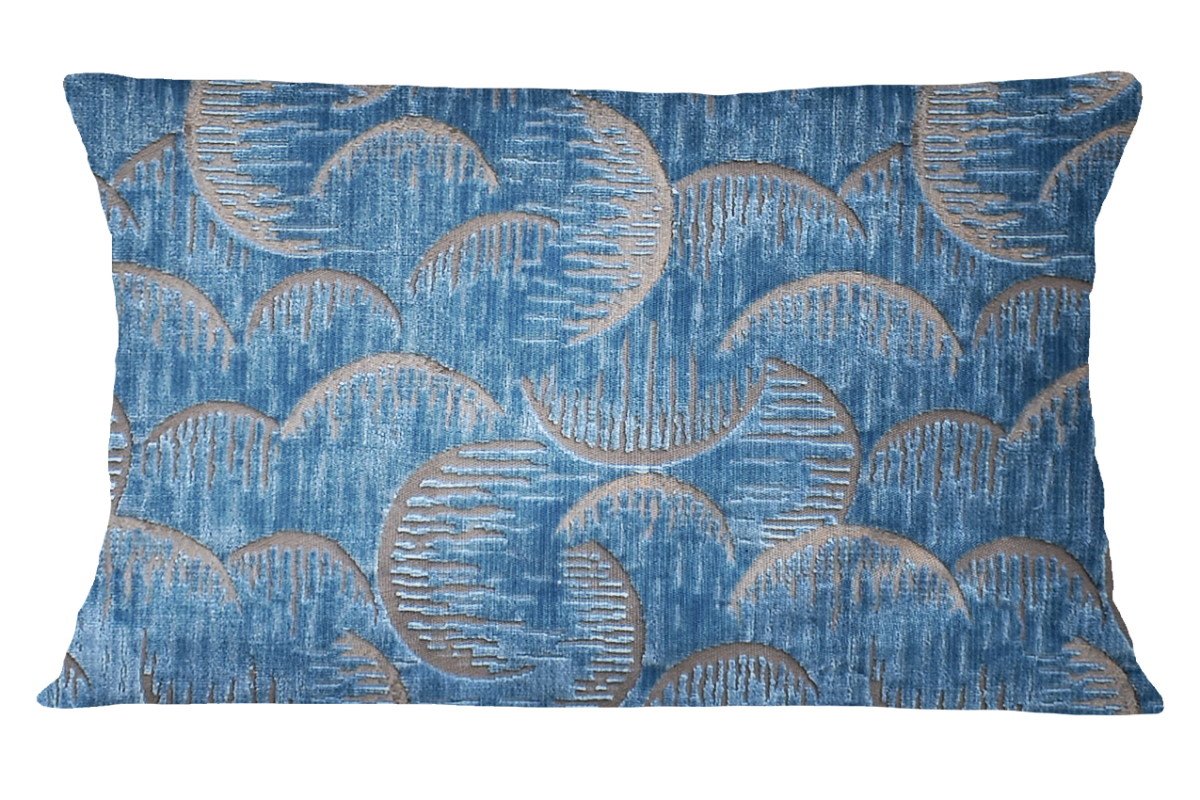 LUNE VELVET CUSHION
Celeste
Size: Width: 60 cm,  Height: 30 cm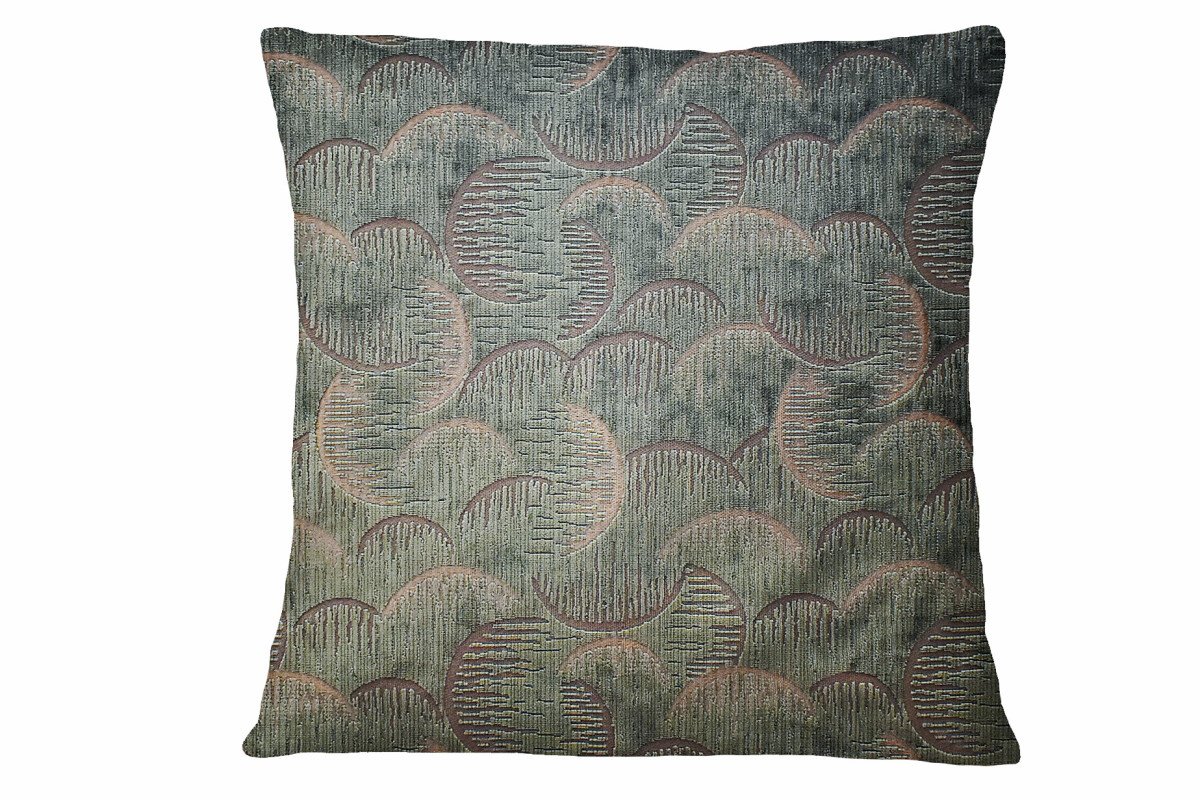 LUNE VELVET CUSHION
Giada
Size: Width: 45 cm,  Height: 45 cm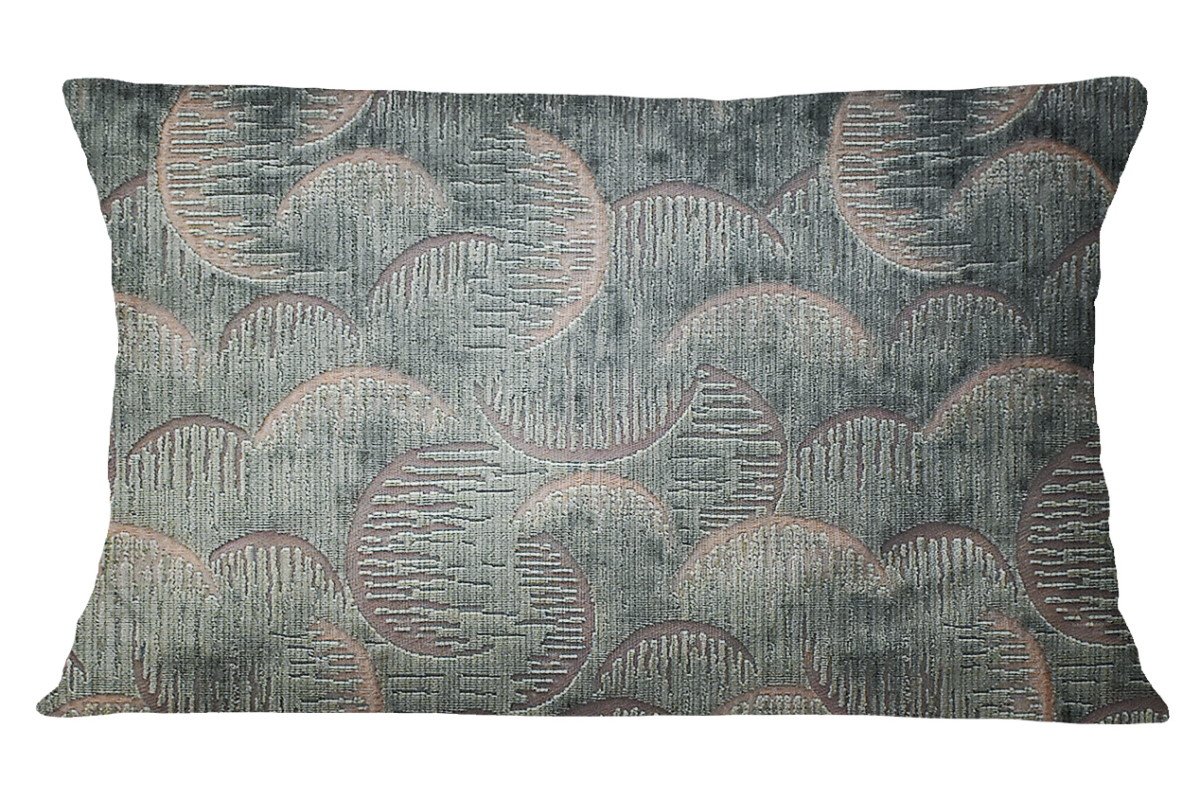 LUNE VELVET CUSHION
Giada
Size: Width: 60 cm,  Height: 30 cm