This cushion is covered in 'Capri' velvet, inspired by the seabed of one of Italy's most beautiful islands, in an Art Deco style. It is lined and has a zip closure. The cushion was made entirely in Italy.
Main material: Velvet
Care instructions
Do not use chlorine on any of the materials. Do not wash with water. Use delicate dry cleaning only. Iron at a moderate temperature.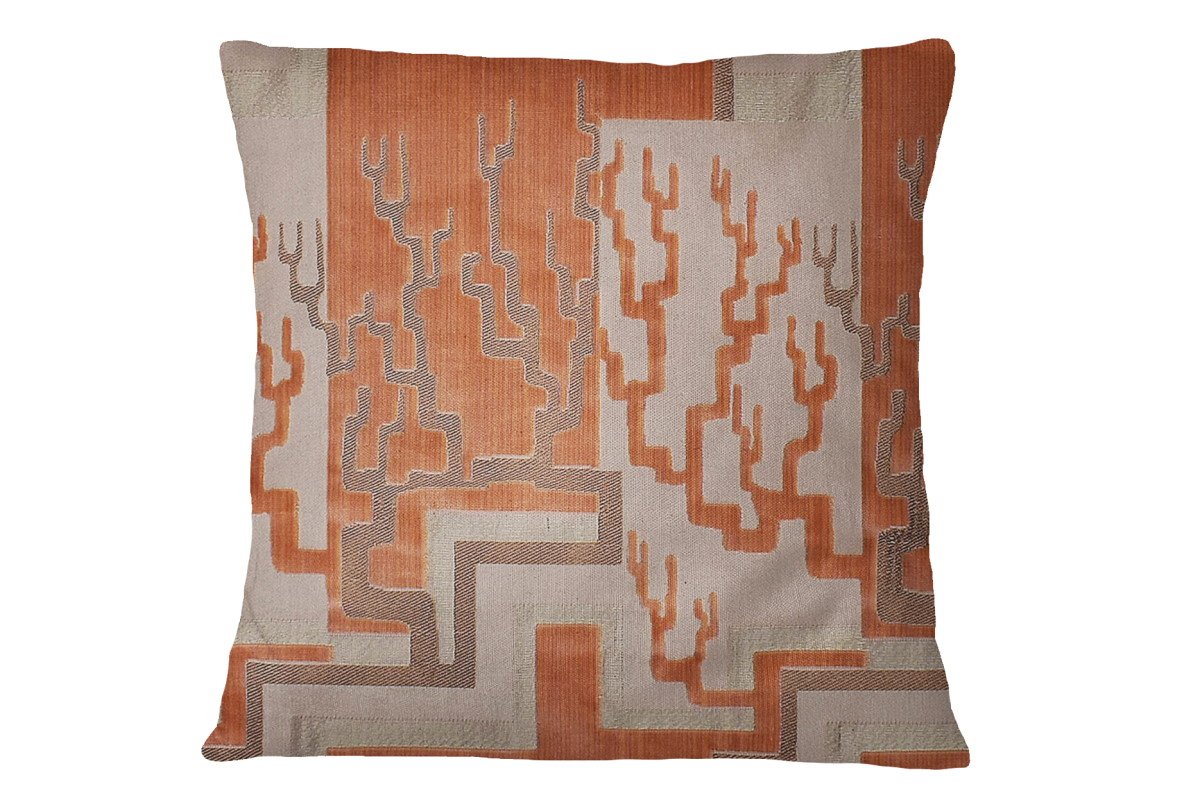 CAPRI VELVET CUSHION
Corallo
Size: Width: 45 cm,  Height: 45 cm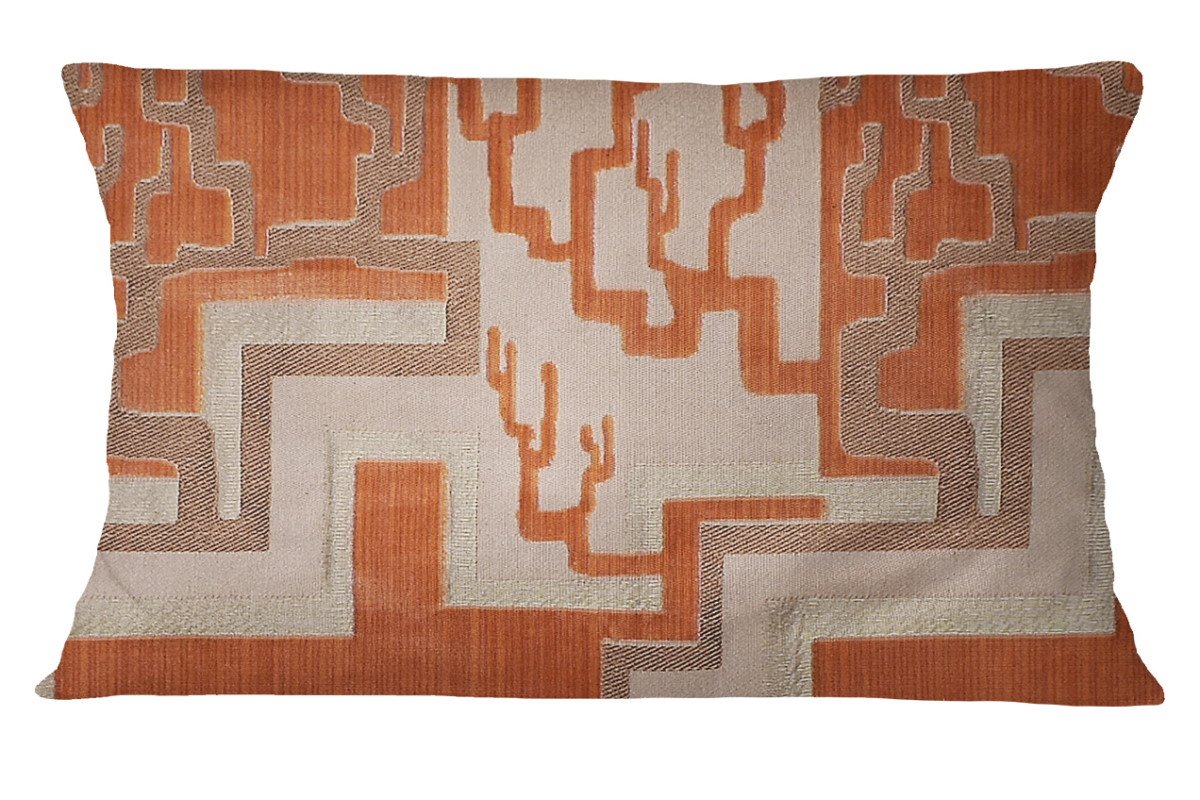 CAPRI VELVET CUSHION
Corallo
Size: Width: 60 cm,  Height: 30 cm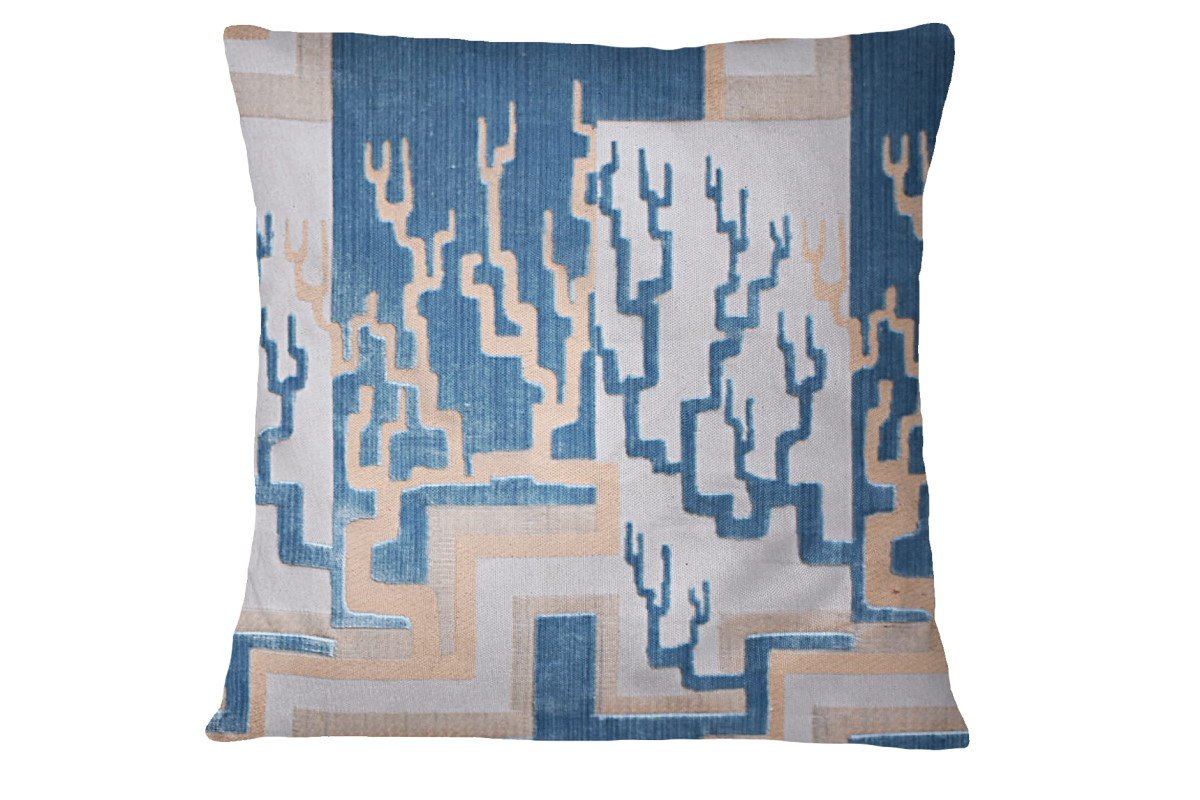 CAPRI VELVET CUSHION
Celeste
Size: Width: 45 cm,  Height: 45 cm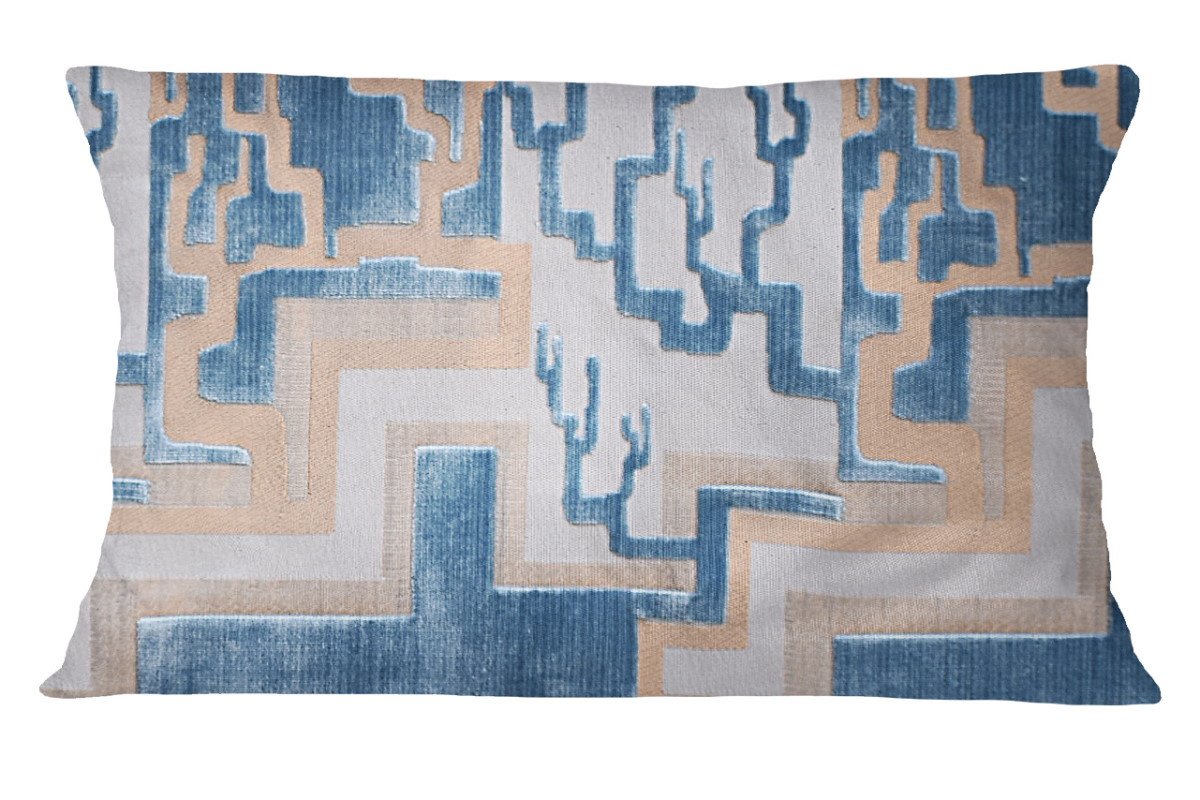 CAPRI VELVET CUSHION
Celeste
Size: Width: 60 cm,  Height: 30 cm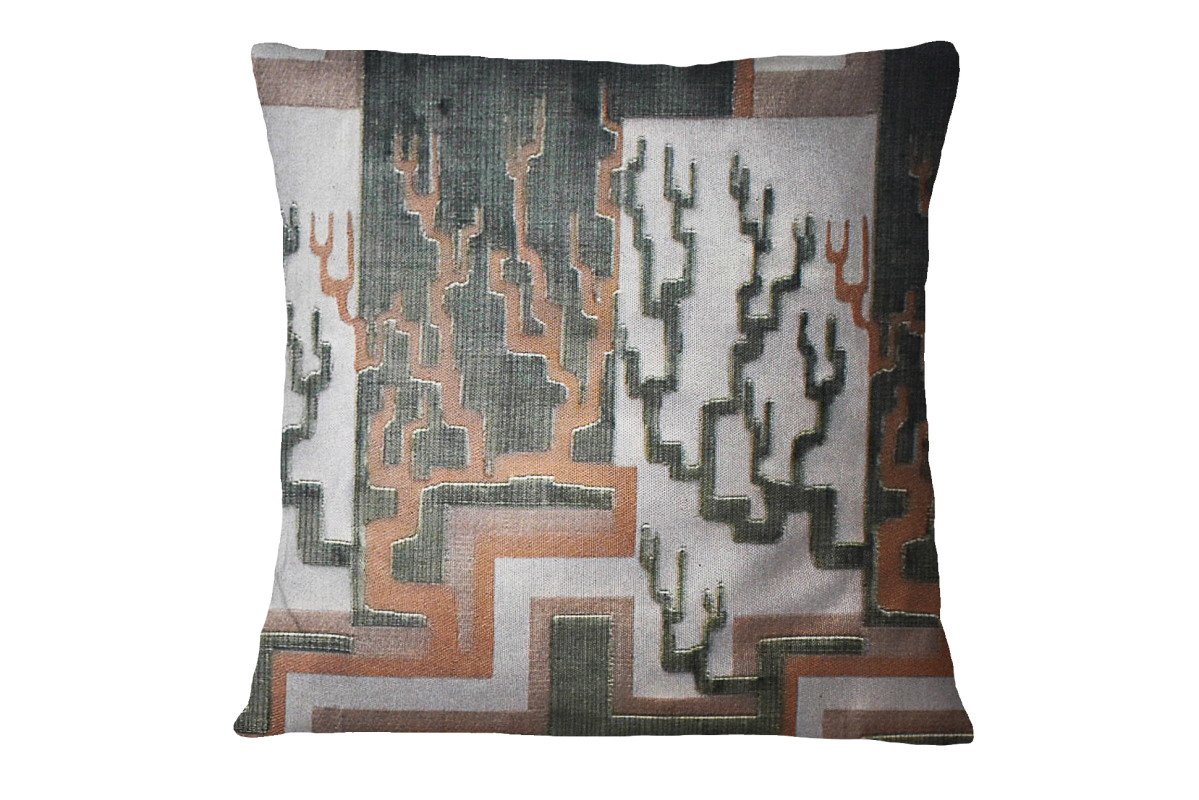 CAPRI VELVET CUSHION
Giada
Size: Width: 45 cm,  Height: 45 cm
CAPRI VELVET CUSHION
Giada
Size: Width: 60 cm,  Height: 30 cm