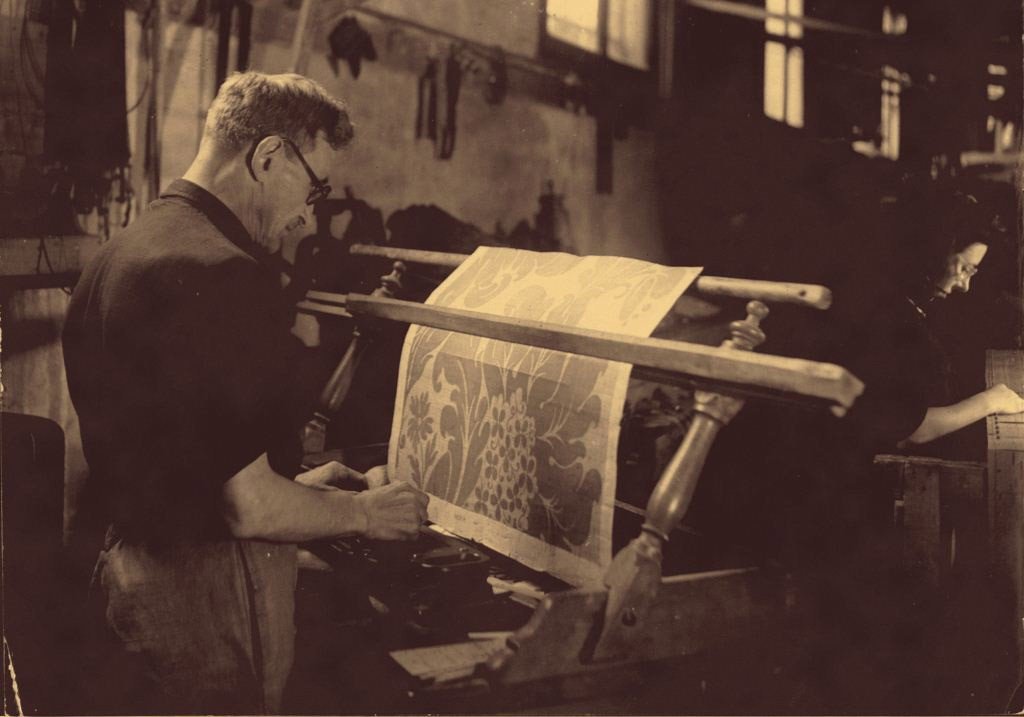 After remaining for some time at Palazzo Labia, Luigi Bevilacqua Ltd moved into the current building in the Santa Croce district, where the old looms have finally found a home. The Venice premises now host part of the production facilities, too – with 25 hand-operated and still working looms – as well as the warehouse and showroom.
Completely owned by the family, over recent years the company has considerably developed both its national and international trade, with a significant increase in sales, due to the opening-up of new markets, to the growth of mechanical production to back up the hand-operated looms and to the development of a whole sector dedicated to hotel supplies. The company, already present on the most important international markets, is strengthening its trade relations with countries with fast-growing economies, such as China and the Far East, where a new luxury and wealth led to a search for exclusive goods.
Our efforts to improve the brand's renown will therefore give a major boost to this process, though our fabrics will still be niche products, a feature which has always been an identifying mark of Bevilacqua's collections.
The company is led by avv. Rodolfo Bevilacqua, President and Head of Production and his brother, dott. Alberto Bevilacqua, CEO and Head of Marketing. With the help of their skilful collaborators, the Bevilacquas run their company themselves: their constant presence and solid knowledge of weaving techniques are a guarantee of a high-quality and renowned product, now has then.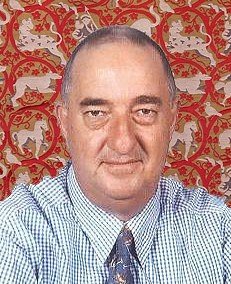 Rodolfo Bevilacqua
President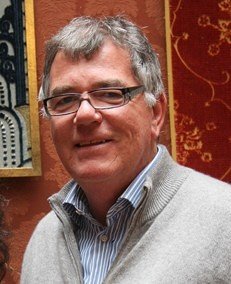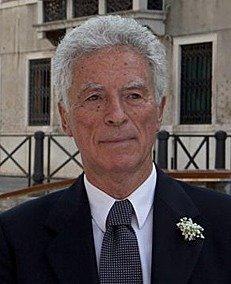 Gianpaolo Bevilacqua
Adviser