If you're fond of small handbags, but you're looking for something other than a classic clutch, all you need is a round bag, just like our ANtonia.
Antonia, the circle bag covered in velvet
When they appeared on spring-summer 2018 catwalks, round bags could be mistaken for a groundbreaking accessory. As a matter of fact, they're vintage clothing items, since they had made their debut during the Sixties. Their spirit, however, has maintained itself unchanged: light-hearted and easy-going, thanks to their small size and the perfectly geometric shape and completely different from any other handbag.
This bubbly personality characterises Bevilacqua's Antonia handbag, too, which can make both winter coats and colourful summer garments look more cheerful. With an extra touch, though: the velvet that covers it, together with its leather inserts and shoulder strap.
As well as a timelessly elegant black Coccodrillo velvet version, Antonia is now available in indigo, another conventional colour, meant for women who long for a pinch of colour in their look, but don't want to catch the eye. Just like Antonia Masanello, the woman who inspired this bag.
Who was Antonia Masanello?
Antonia Masanello, born in 1833 in Cervarese Santa Croce, near Padua, was first of all an unconventional woman and a rebel. Indeed, in 1860 she joined the Expedition of the Thousand together with her husband, Bortolo Marinello.
But why should a woman from the Veneto region be interested in an expedition meant to free the Kingdom of the Two Sicilies? Because Antonia was a patriot, as well, and liberating Sicily from the Bourbons was necessary in order to unify Italy.
She therefore embarked as Antonio Marinello on one of the steamships bringing reinforcements to the Thousand who had landed in Sicily with Garibaldi, to support the popular revolts against the Spanish rulers that were breaking out in the Kingdom.
As the historian Alberto Espen noted, only a pair of officers knew who she actually was. She had managed to deceive all of her comrades, because she carried out any task and fought as fiercely as a man. Besides, there were indeed many women accompanying the Expedition, but they were nurses, journalists or backers; the only woman who joined it as a fighter was Antonia.
The Expedition achieved its aim and played a significant part in the birth of the Kingdom of Italy in 1861. Antonia could therefore witness the outcome of her and her companions' efforts before she died, in 1862.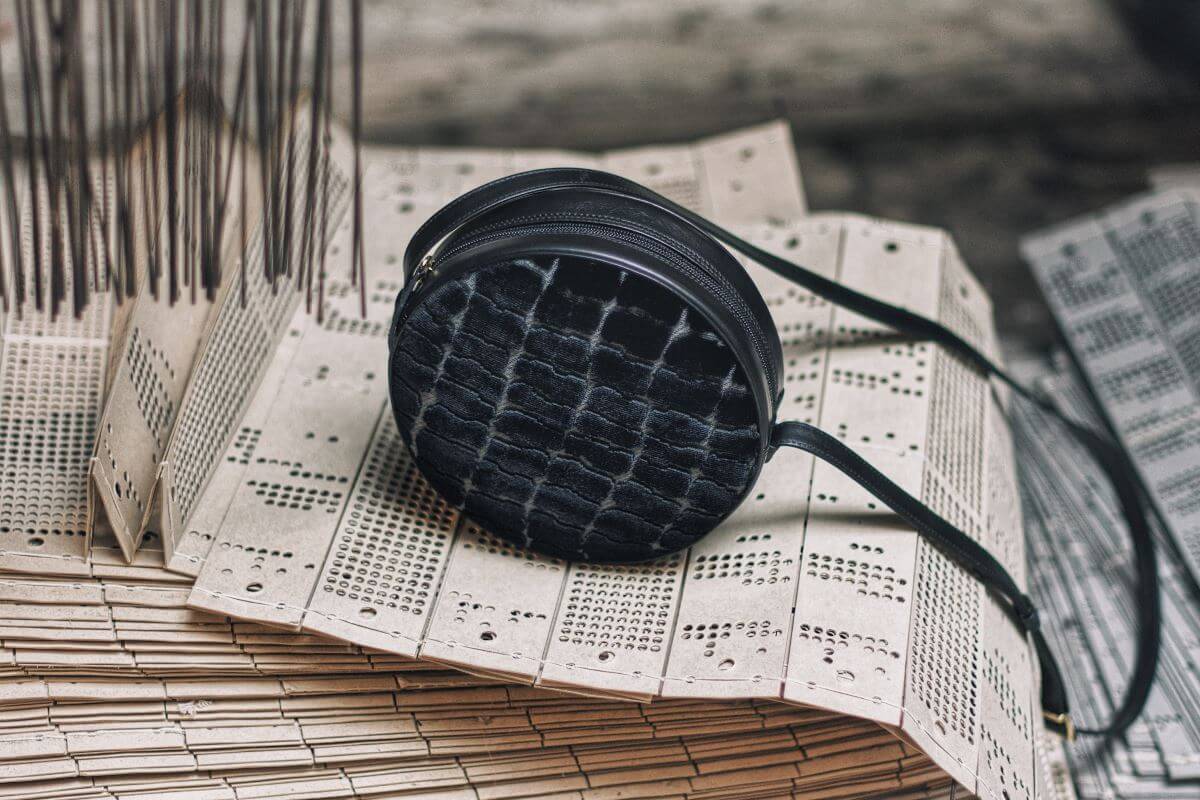 Photo: Jacopo de Michelis. Credits: Venezia da Vivere