From January 18th to 22nd, 2018 we're taking part in Paris Déco Off, an upholstery fabrics fair in Paris, opened to the public and free. If you're fond of interior design and you'd like to get a sneak peek at our 2018 collection, this is the right place to be.
What's Paris Déco Off?
Paris Déco Off is a fair born in 2009 to accompany the famous Maison & Objet. The latter is an international design and furnishing fair meant for businesses and professionals. Nine years ago, though, the world of the latest trends in textile design was opened to the general public, with a special event involving the whole city.
Indeed, the fair doesn't take place in a single pavilion, but rather in various pop-up showrooms and stores in the centre of Paris, on the right and left banks of the Seine, not far from the Louvre Museum and Notre-Dame de Paris.
The aim of the event is therefore to showcase the latest trends in patterns, colours and materials of furnishing textiles. It's meant first of all for architects, designers and students of this branch, and secondly for every person interested in textiles.
And this year, for the first time, its visitors are going to find Bevilacqua's fabrics here, as well.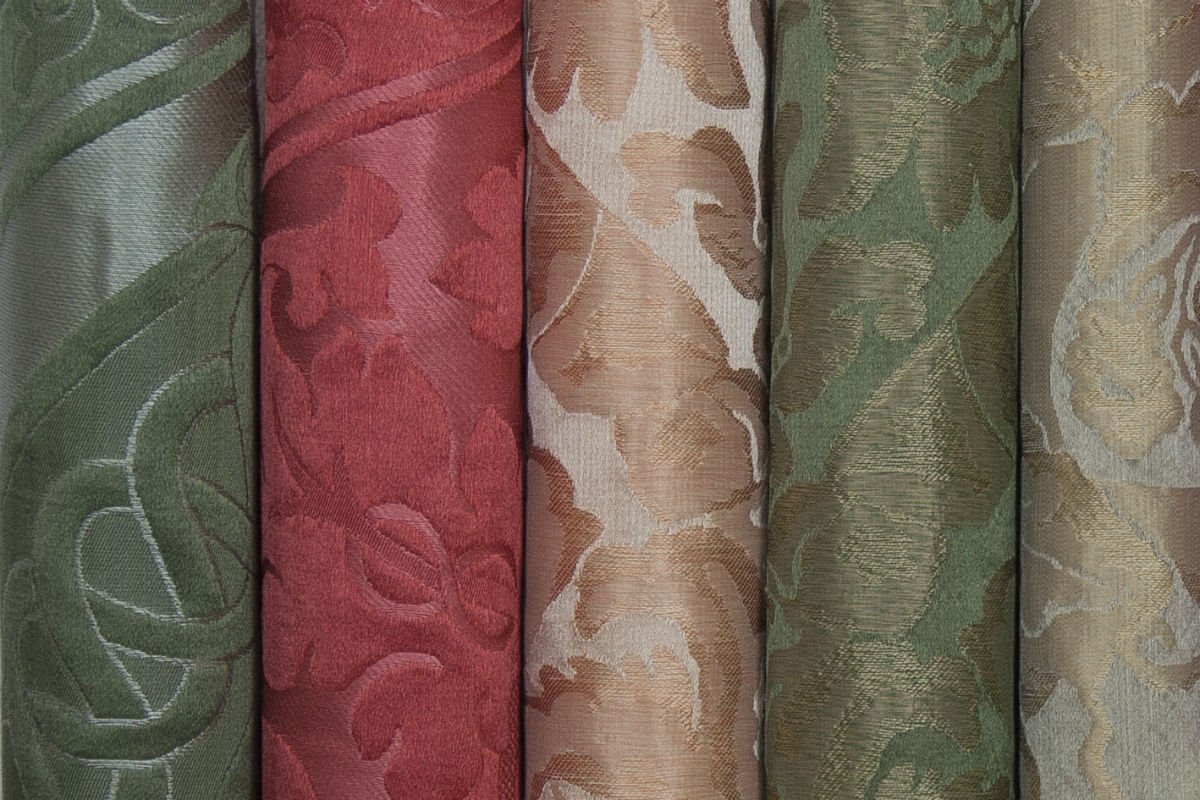 Some of the fabrics of our 2018 collection.
Bevilacqua's fabrics at the upholstery fabrics fair in Paris
We're exhibiting our new collection in a pop-up showroom in the A2Z Art Gallery, at 24 Rue de l'Echaudé, so on the left bank of the Seine. This location is a contemporary art gallery, just a few steps away from the Abbey of Saint-Germain-des-Prés and it's a 15-minutes walk to Notre-Dame de Paris: a good starting point for a walk into the heart of Paris, then.
But if you'd rather explore the circuit by public transport, there are going to be some free shuttles: here you can find the necessary information.
Our showroom, just like the others, is opened from Thursday 18th to Monday 22nd January, from 9.30 AM to 7.30 PM. Besides, on Saturday 20th the opening hours are extended to 9.30 PM.
Keep on following us: there's more to come!