We are pleased to showcase some of the projects made using our fine fabrics: brocatelles, lampas, damasks and velvets, some of them handmade and customized to meet the needs of designers and architects and highlight their creativity.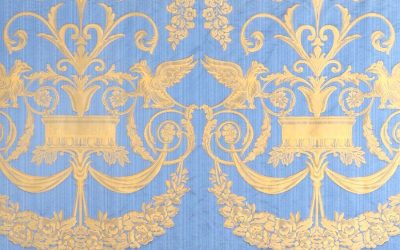 After 1937, the Sale Apollinee of the Grand Theatre La Fenice were upholstered with the luxury interior fabrics by Bevilacqua, but only for a short while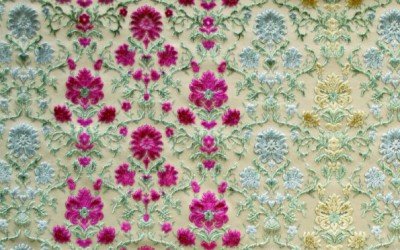 The Conte di Savoia is a transatlantic liner, or rather was: a means of the fascist propaganda, destroyed during the Second World War, it is the symbol of the end of an age, for Italy, and of the unescapable parting from a past which, by now, is long gone. The history...